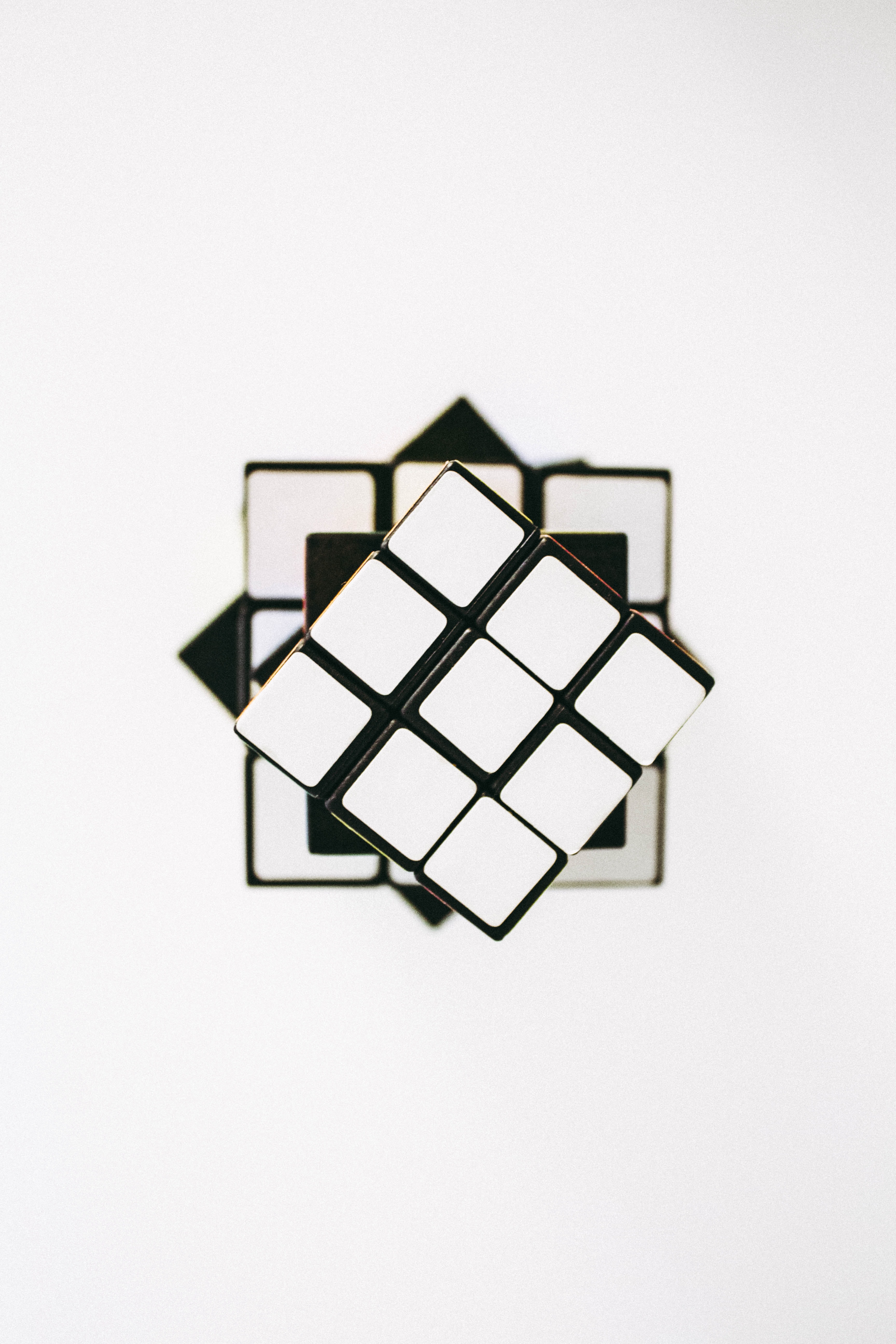 Why The Time is Now 
Let me help you crack social media
Operating at the cutting edge of your industry is hard work. You're expected to constantly stay top of mind, up to date and relevant. Now more than ever, it's critical to leverage the power of social media. Today's customers expect you to connect to culture and communities. I help brands become better connected.
Future Proofing Brands on Social Since 2008
Social media are entering their second decade of existence. And if you think the past decade was challenging, the next promises to be even more complex and competitive. That is why now is the time to future proof your business on social media. 
a proliferation of social profiles
bland and inconsistent content 
a siloed team 
unclear ROI 
Why Work With Me
Let me be your catalyst for growth
Do you feel you're heavily invested in social media but not getting a return on that investment?
I get it. You want to feel like you have this part of the business under control but lack the time and deep knowledge of social to course correct.
I founded So Me Mc because I experienced that industry leaders who want to operate at the cutting edge were missing a sparring partner for social media. A subject matter expert who understands the complexity of their business and drives growth.⁠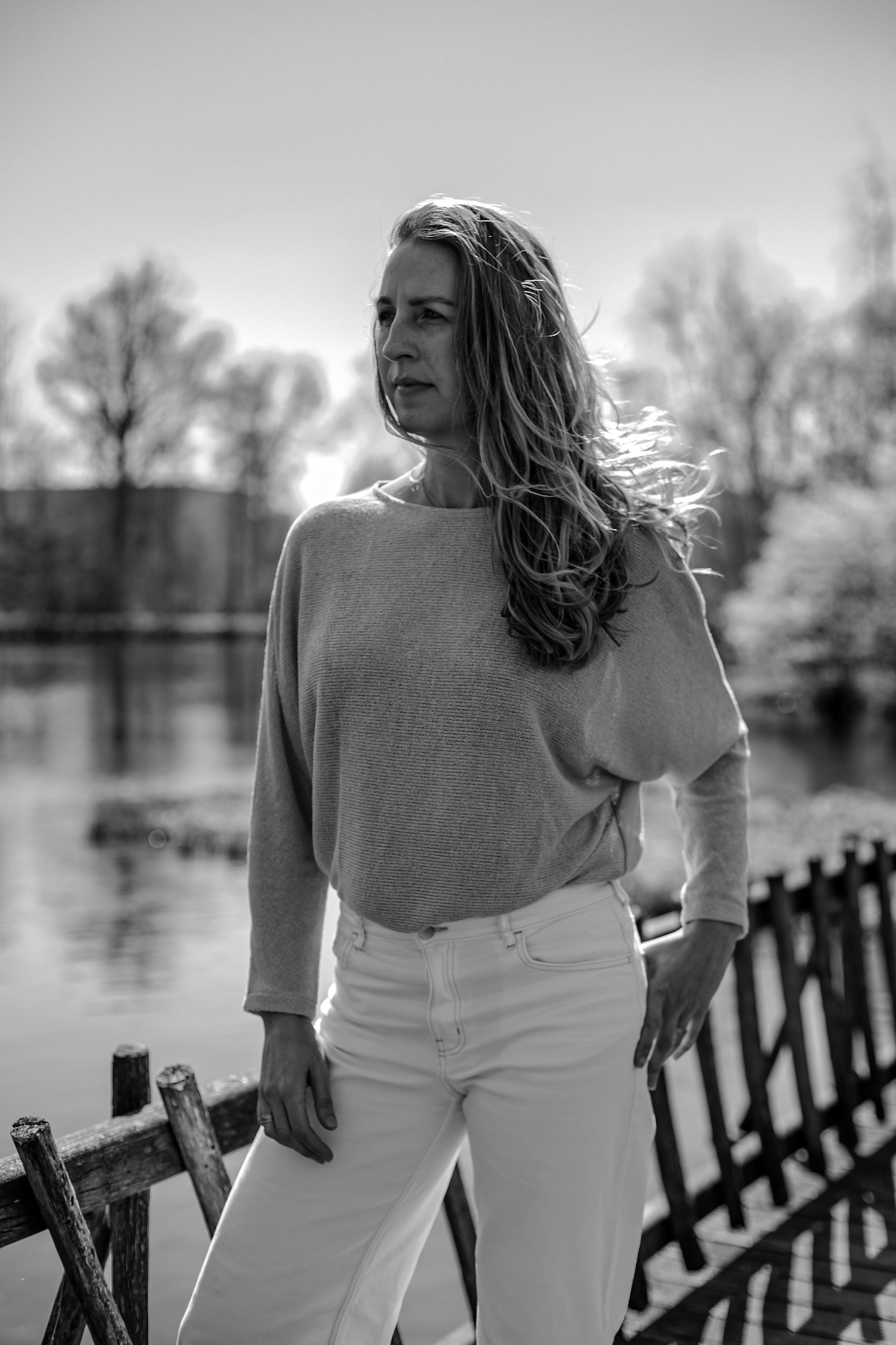 I often say I'm born brand, raised digital and living social. Brands hire me to create strategies that drive distinctiveness and consistency. I reshape operations to increase integration. Everything I do is geared towards optimizing the contribution of social to brand and business performance. I am a natural matchmaker. I connect brands to partners who truly deliver value. I share my knowledge frequently by speaking at conferences. I host and organize events that inspire the audience to maximize their social media potential. 
STRATEGIES
I create social-, content and influencer strategies that drive distinctiveness and consistency. 
performance analysis
I uncover untapped social potential throughout your whole social ecosystem. 
operational architecture
I build effective and high performing in-house social media operations. 
matchmaking
I find the right partner that matches your unique social media wants & needs. 
Key-note speaking
I inspire & educate your audiences with tailored social storytelling. 
event organization
I organize & host in-company events that help your teams reach new social media heights. 
Most brands waste 50% of their social media spend. This doesn't have to be you.
Let's Start a Conversation