About Anneli
sparring partner of the c-suite
The First Management Consultancy for Brands that want to Lead in Culture, Content & Communities. Let me help you uncover untapped social media potential and be a catalyst for growth.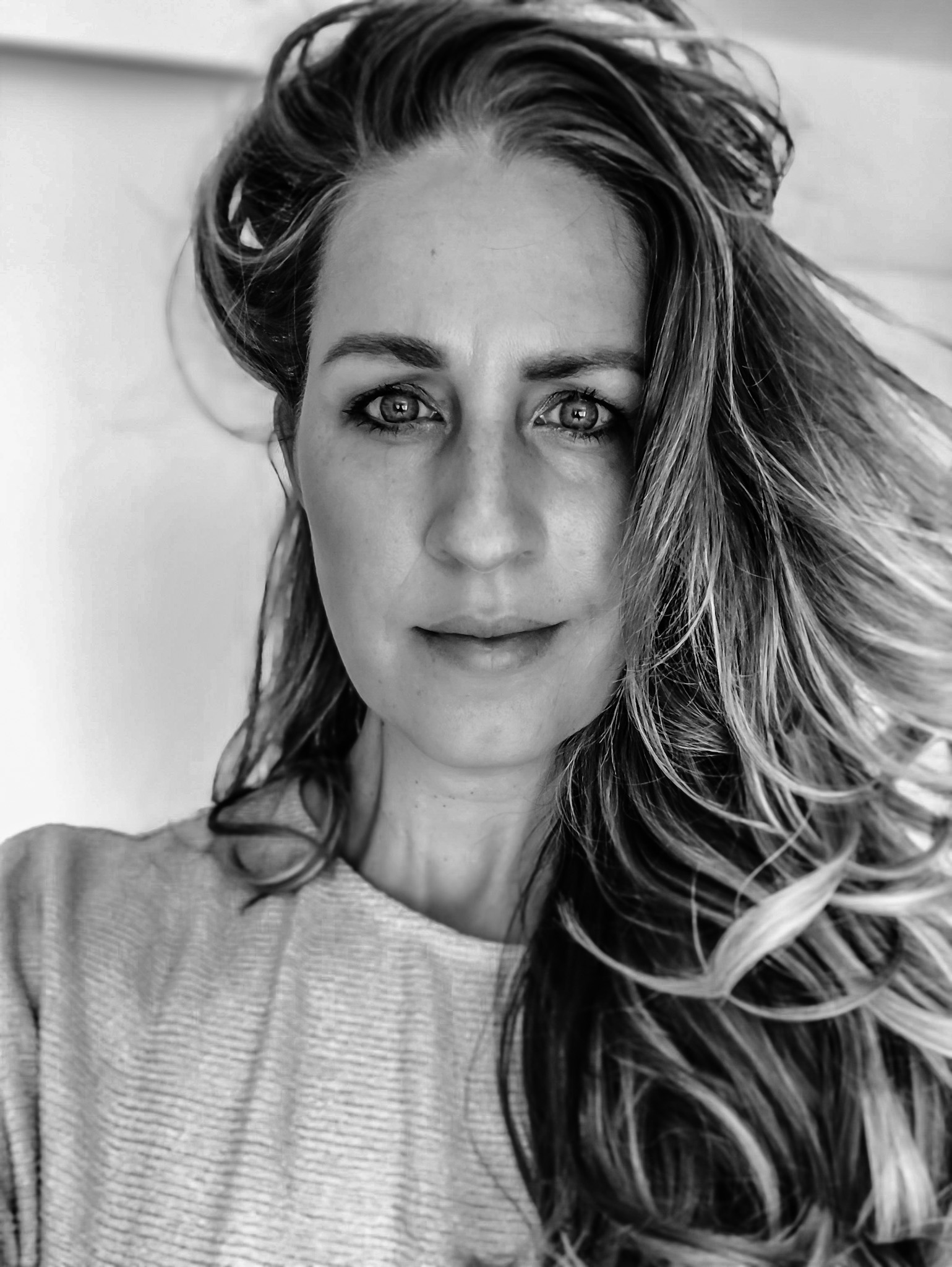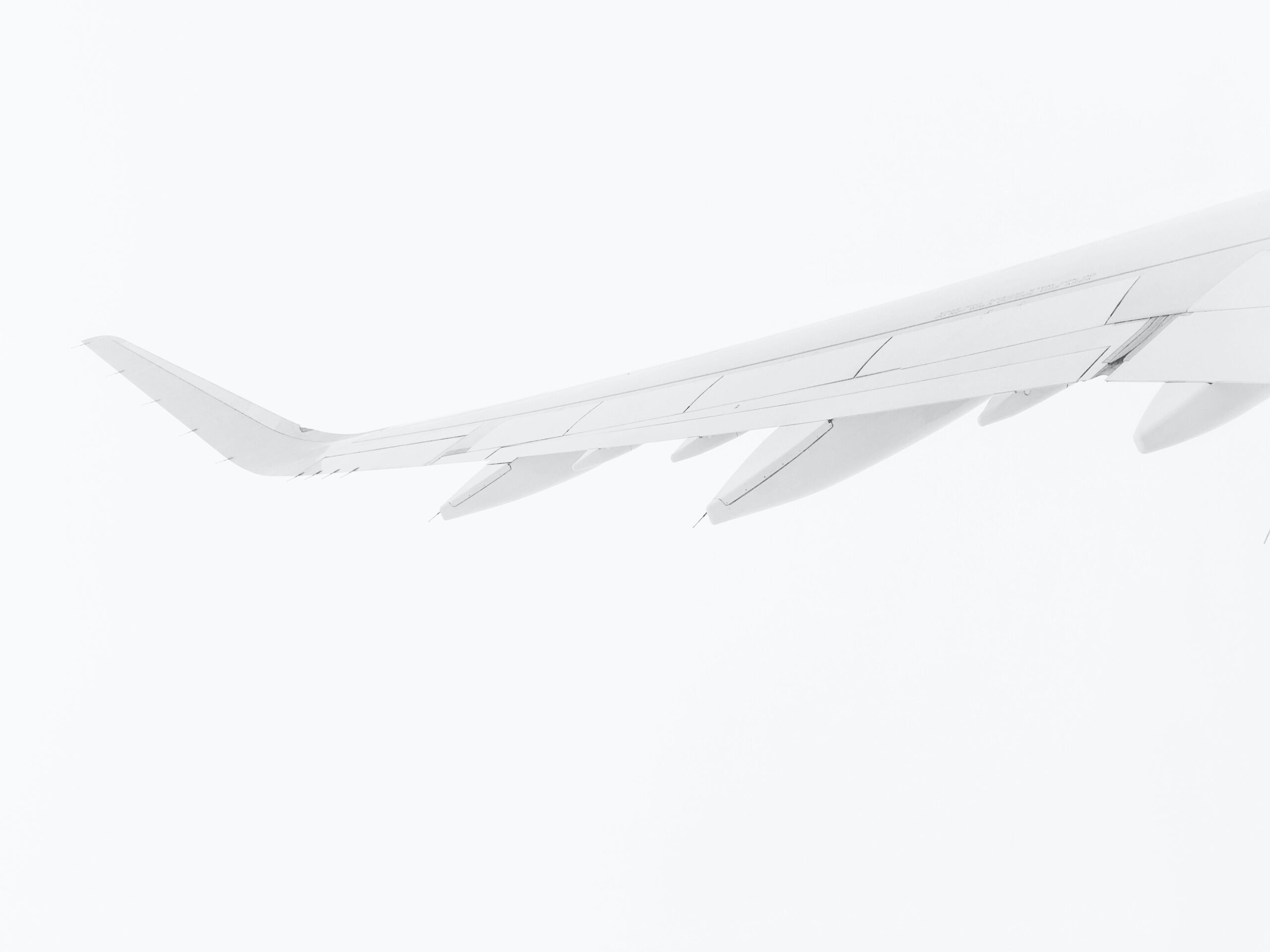 Why Work With Me?
After more than a decade of working with some of the best agencies and brands, I decided to dedicate myself to helping senior management navigate the social media landscape.⁠ I am seen as a pioneer and thought leader in my field. I am known for creating distinct brands on social and for setting up high performing profitable social media teams. I am well connected to agencies, platform partners and suppliers yet follow an agnostic approach.
Testimonials & Credentials
"With a clear vision, strategy and guidelines on how to optimize Anneli managed to bring clarity and focus. With her help, we managed to grow our brand and bring consistency in what we do across the globe."
"For the past 7 years, Anneli has been the driving force for DDB Amsterdam and EMEA to put social on the map. She is proactive and positive and always delivers."
Pietro Tramontin, CEO @ DDB EMEA
"Anneli has a global purview on the broader eco-system, has smart instincts for objectively sourcing the best solutions, puts her clients first, and her connections run deep."
Michael Lehrer, VP Strategic Partnerships @ Brandwatch
"Anneli has the ability to really listen before she comes with an integrated approach. She felt like a real partner in crime. As if my business was her own personal mission."
Ilse Pullens, Teamlead Internal Communications @ CZ
Born Brand. Raised Digital. Living Social.
Let's Start a Conversation